Xray pad would like to work teams to produce Team-Xray pad . The team should have an excellent market promotion ability , through network media , gamers media channels and contact local or international sales channels .
You design ( or your idea) , we produce both products . We share the market profit .
Now the world , it multi-benefit world . Let's work together .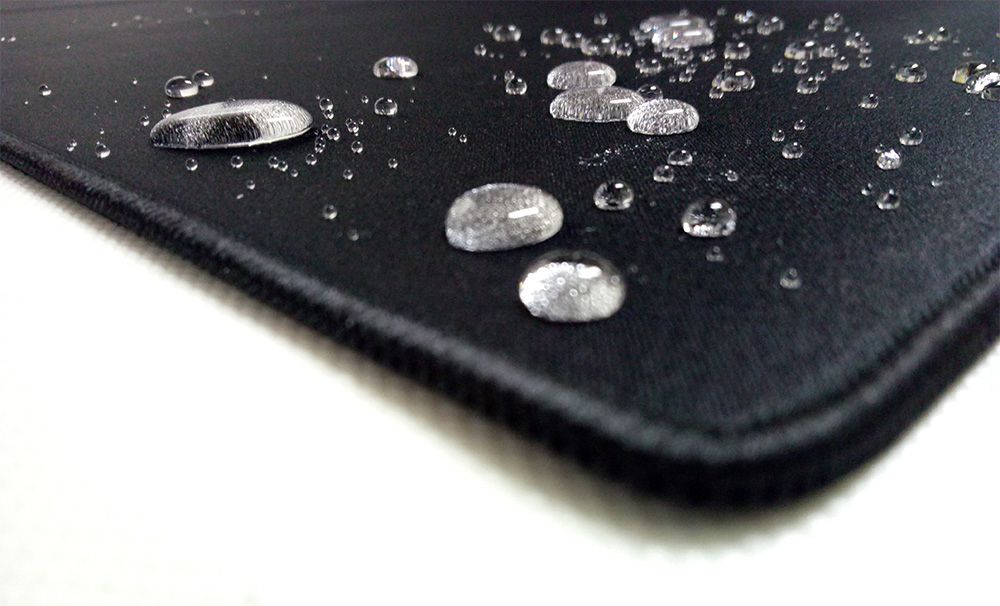 You may get a free gaming mouse pad for review and testing. If you are pro-gamer, just contact us.
---