X-raypad just released New Extra large Gaming mouse pads: Aqua Speed Edition in November 2016.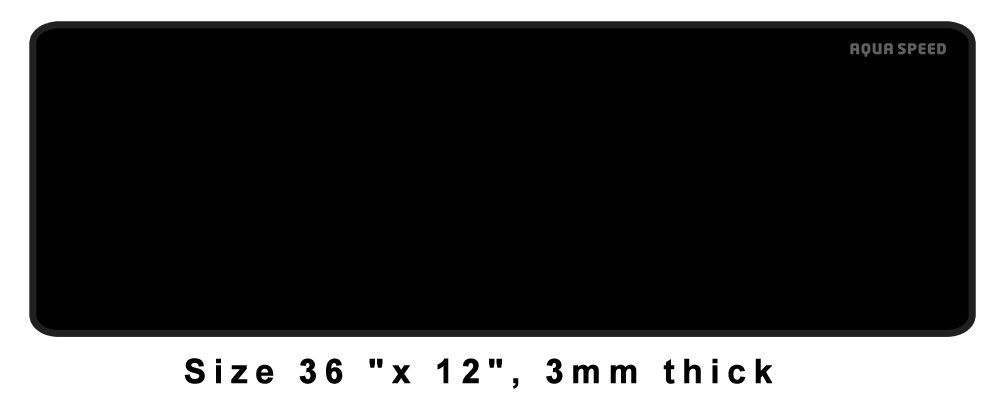 There are 3 extra large sizes, all are 36″ length, but the width are different.  Extended Large 12″, Extended XL 18″, Extended XXL 24″.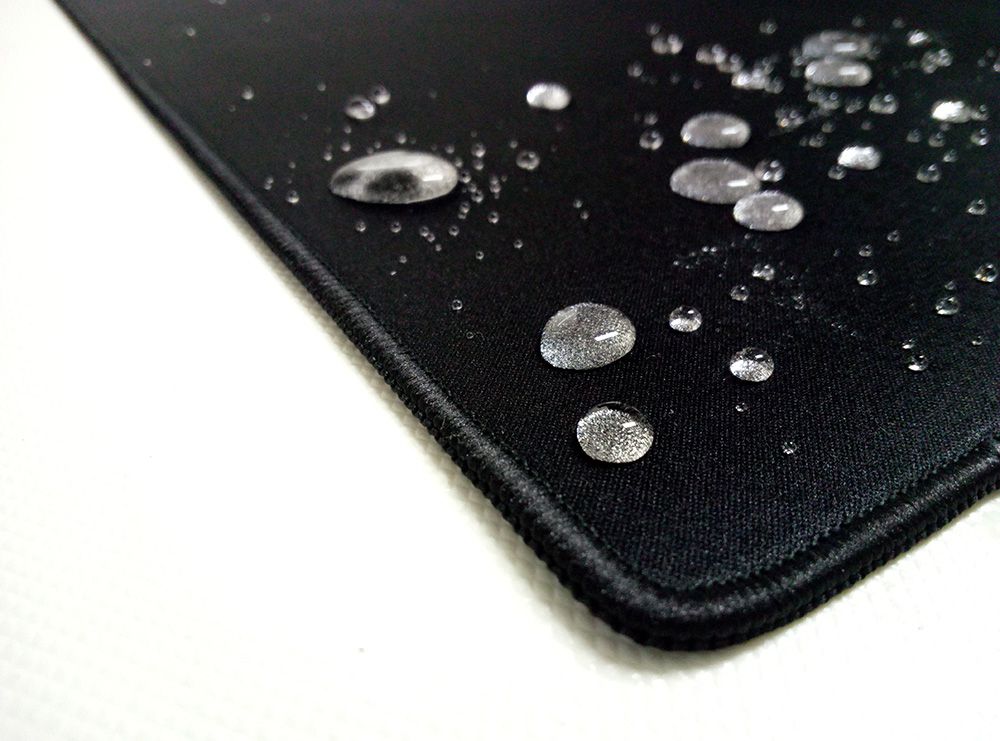 Smooth and Fine Weave
The Speed Edition mat creates a smooth and seamless surface, and your gaming mouse quickly slides freedom. The fabric also provides a comfortable feel during your extended wrist and hand to minimize fatigue during extended play.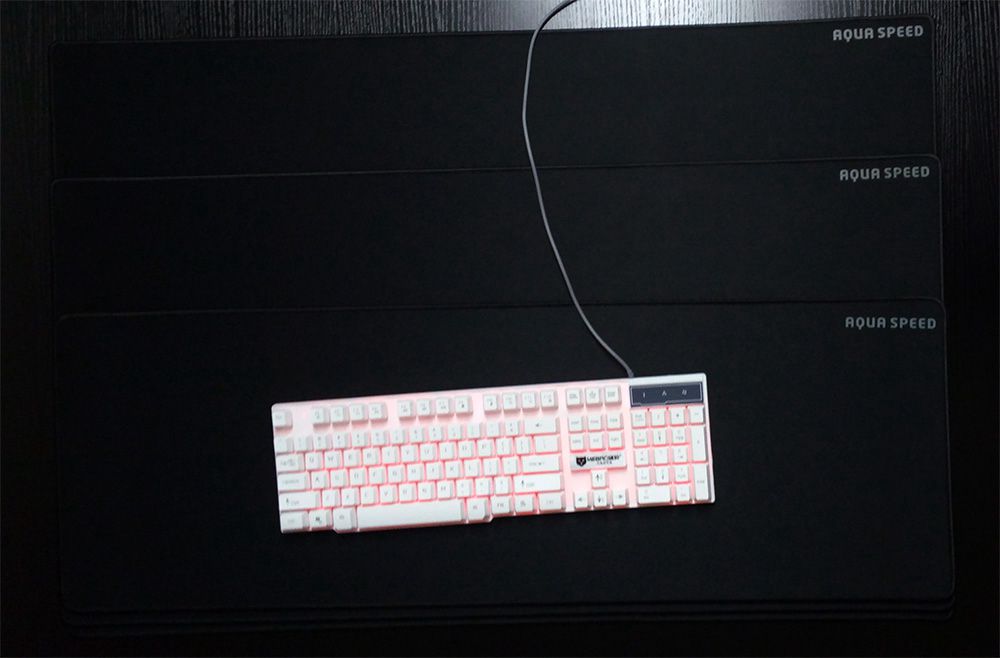 Optimized for All Sensors
Full support for Laser or Optical Sensors – Optimized all sensitivity settings and sensors, Regardless of your sensitivity setting or the preferred gaming mouse, provides a comprehensive track response to always reliable gaming controls.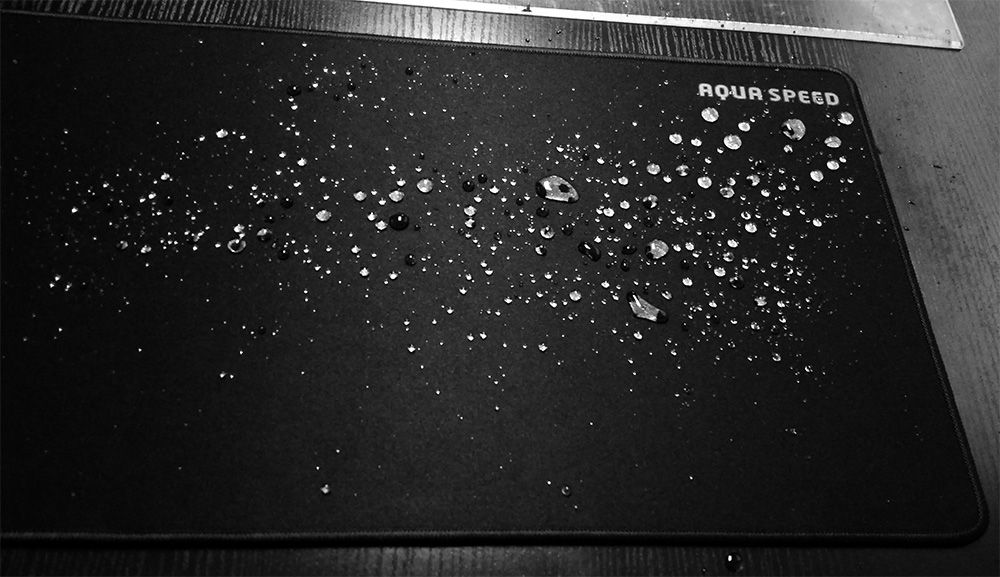 WaterProof Treatment by Nano Technology
Why do you need a full waterproof surface? We always put a drink or cup onto a desk.If the beverage is accidentally spilled, the water-resistant surface can prevent the liquid from leaking into the mouse pad. So you can clean your surface very easily